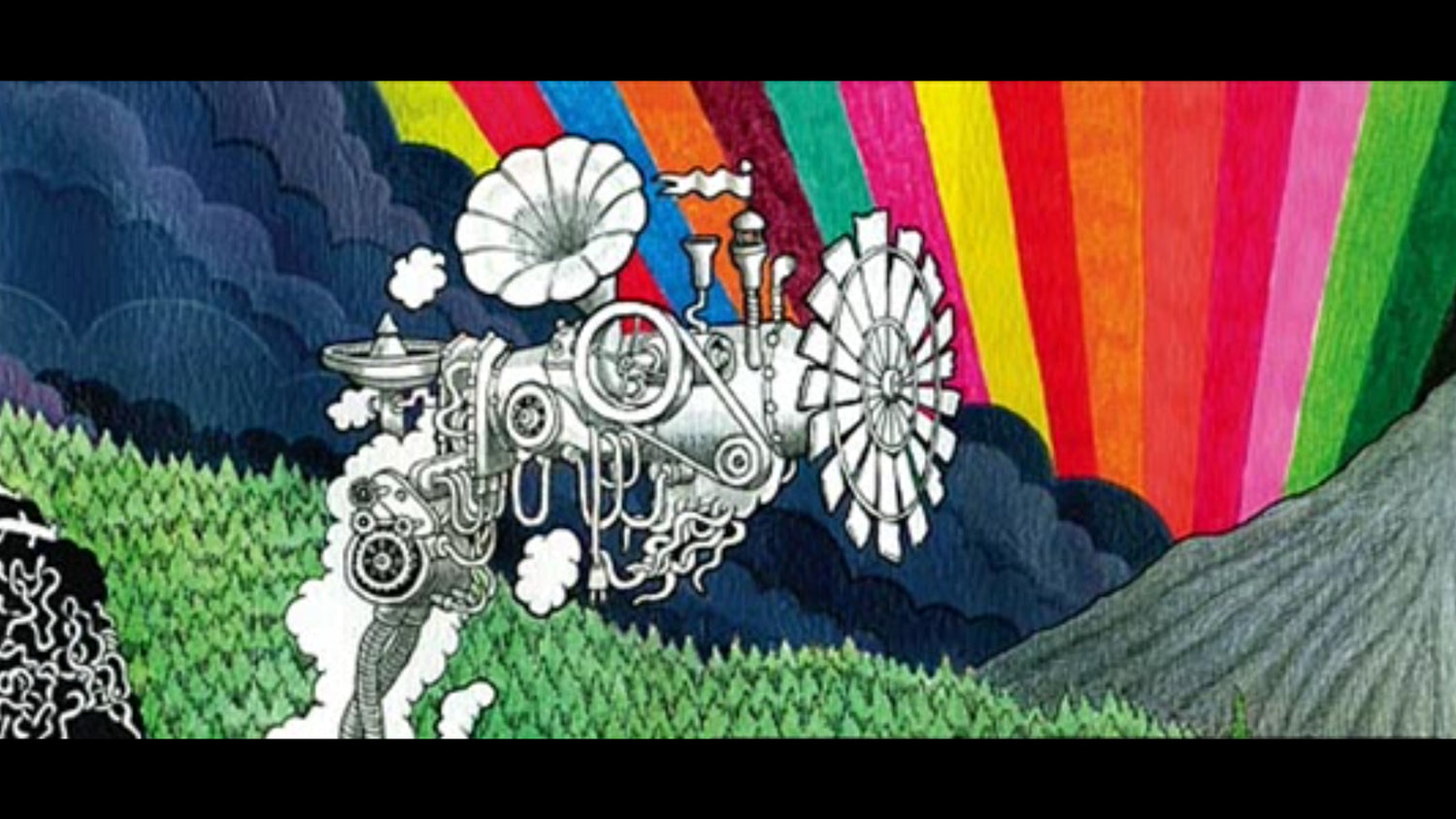 The Cape May
Beautiful, sweet melodies woven with a dark and dream-like lyricism make the new album by The Cape May, Glass Mountain Roads
, an unforgettable listen. Rooted in the landscape of the prairies, the album paints stories replete with rich characters, deserted houses, and the forboding smokestacks of urban development. 
In 2004 the 
The Cape May
 released their debut LP, Central City May Rise Again
. In fall 2006 they were invited on tour with acclaimed New York songstress 
Nina Nastasia
, performing both as opener and as her backing band across the United States & Europe.